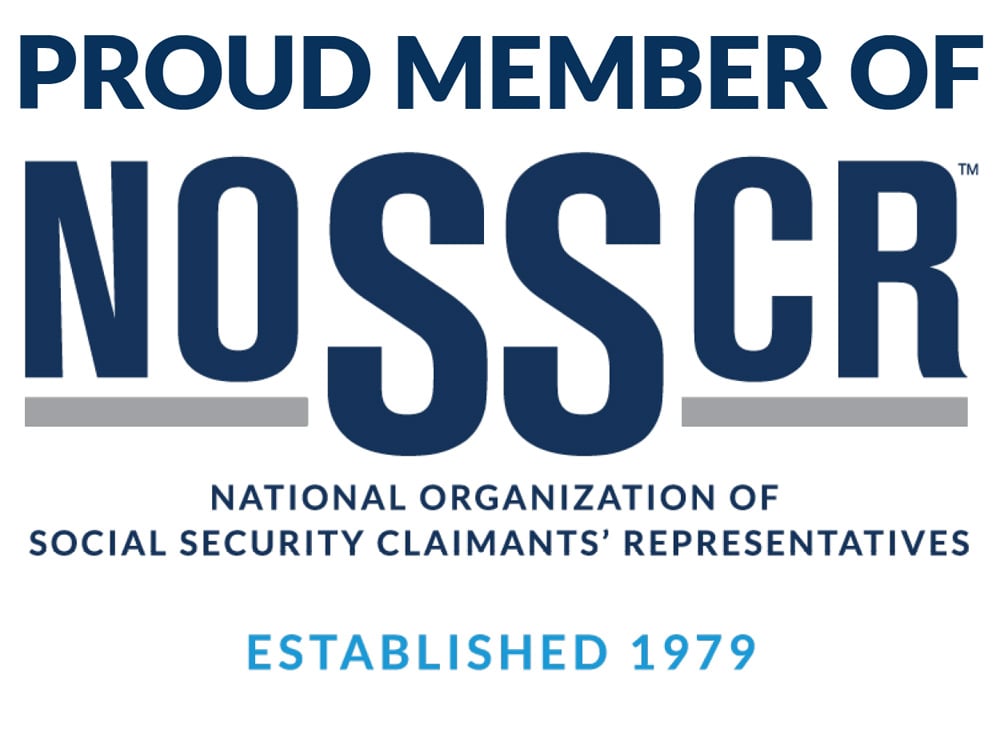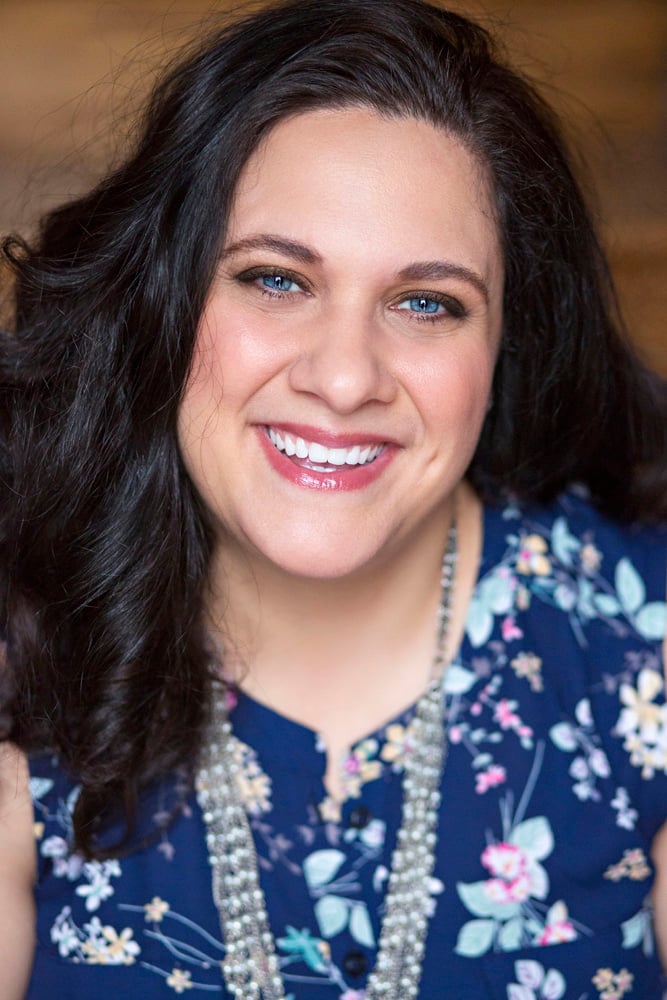 Maria is originally from Pennsylvania, and she has enjoyed living in the Kansas City, MO area for the past 21 years. She is the founder of Mid-America Law Firm, LLC, a
Social Security Disability
and Guardianship practice. Maria received her Bachelor of Arts in Political Science degree from the University of Missouri-Kansas City in 2004. She received her law degree in 2008 from Thomas M. Cooley Law School in Lansing, MI. While in law school, she clerked at the Platte County, MO's Prosecutor's Office where she gained extensive legal experience while working toward her degree. After graduation, she worked as an associate with Burnett & Driskill a local disability law firm for approximately one year, before she founded Mid-America Law Firm, LLC.
Maria is admitted to practice before the U.S. District, Western District of Missouri; U.S. District, Eastern District of Missouri; U.S. Court of Appeals for the Eighth Circuit; U.S. Court of Appeals for the Tenth Circuit; and all courts in the State of Missouri. She is also certified by the Supreme Court of Missouri for Guardians Ad Litem in Missouri Juvenile and Family Court Matters.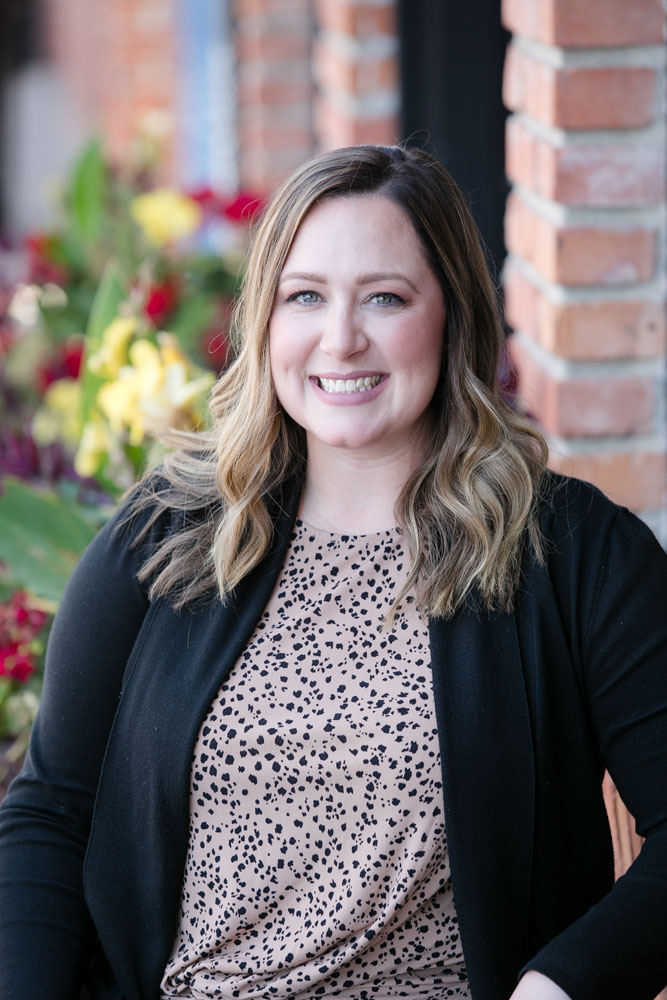 Social Security Disability Claims Specialist

Licensed Medicare Advisor
Jera Pruitt is a lifelong Kansas City Northlander and values working in the same community she lives. Prior to coming to the firm, Jera received her undergraduate degree in Psychology from Northwest Missouri State University as well as a Master's in Public Administration from Park University. Jera has worked with Non-profits both as a volunteer and in executive level positions. Jera has and continues to serve on many local non-profit boards to benefit community service availability and their future. She also previously held an elected position in Platte County as Public Administrator. As the previous Platte County Public Administrator, Jera served as a court appointed guardian and conservator for adults. In this role, Jera sought a certificate of excellence through the National Guardianship Association and achieved recognition as a Nationally Certified Guardian. As a product of her vast experience, she has gained extensive knowledge of community resources, how court systems connect with social services, applying for and representing clients in the disability process, and the complex nature of health insurance plan selection. Jera is an advocate for her clients and follows cases from start to finish. Jera is a claims representative for Social Security Disability Insurance (SSDI) and Supplemental Security Income (SSI) cases. Additionally, Jera is an insurance agent and licensed to assist with Medicare Supplemental plans, advantage plans, and med D plans.
On a personal note, Jera is an adoring wife to her husband and mother to her two sweet kiddos. Her husband is a committed family man and outdoorsman. Her son plays soccer and enjoys all things hunting and outdoorsy. Her daughter has never met a stranger and marches to the beat of her own drum while leaving a trail of glitter and smiles. Their family has one sweet pup who is a cute combination of mini-Australian Shepherd and mini-Poodle. When Jera is not on the go with activities, you can find her in the garden and planning for new plant additions for the coming seasons.